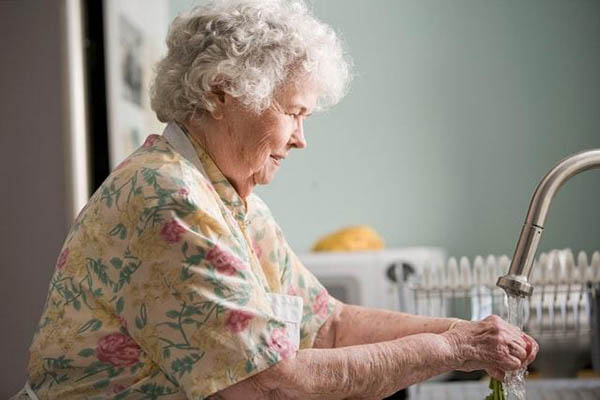 Aging in place is an important part of helping senior citizens maintain a sense of continuity and independence. However, doing so requires a balance of safety measures and best practices to protect them from adverse events that might otherwise derail this effort....
read more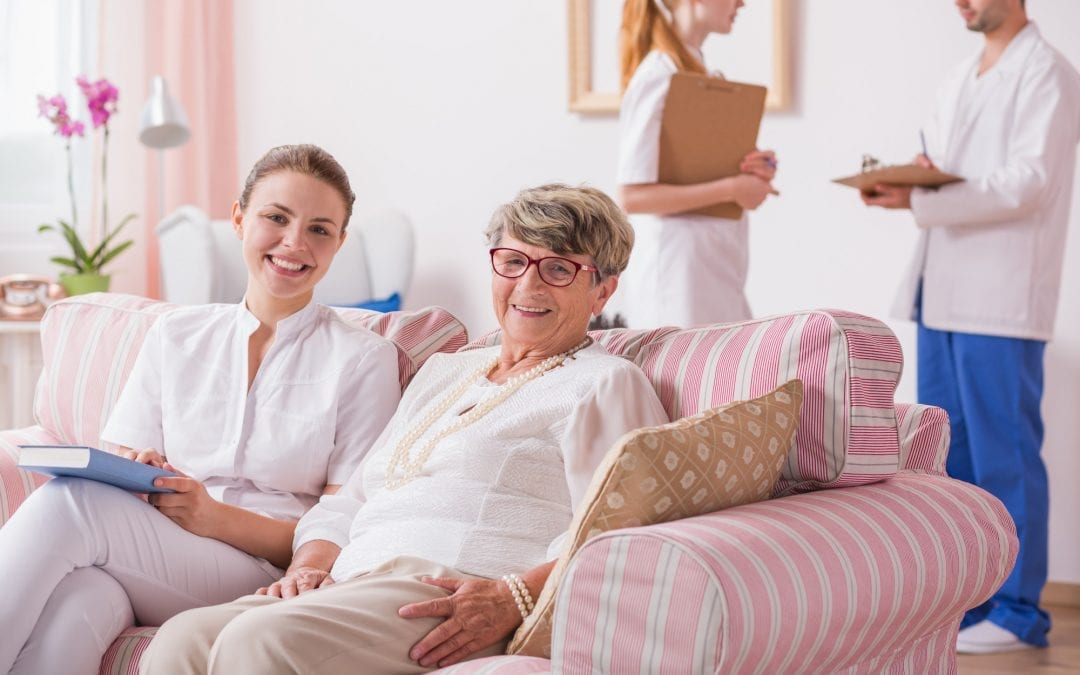 Downsize your home to maximize your lifestyle by taking the leap of moving to an independent living community. Learn about benefits here.
read more
Throughout the years, you've likely accumulated a lot of stuff, the thought of dealing with the stuff can be overwhelming. Many of my clients have used words like scary and paralyzing. It's very common that they don't know where to start and sometimes they don't. A...
read more