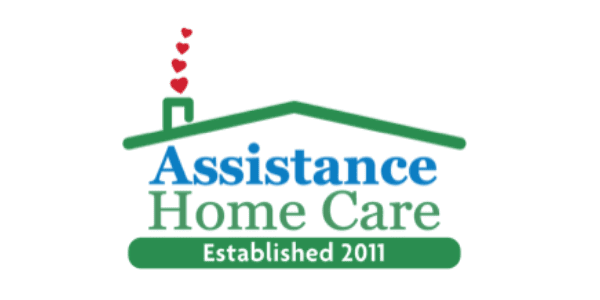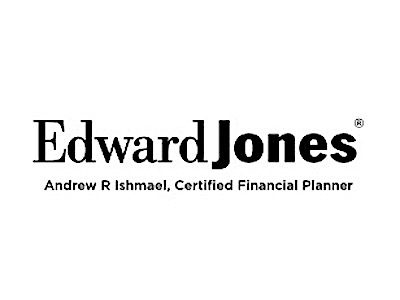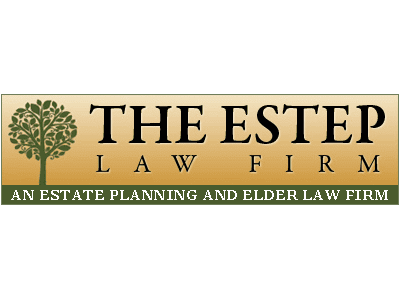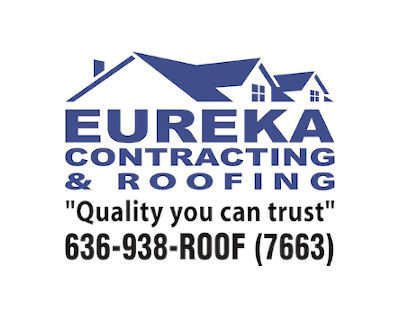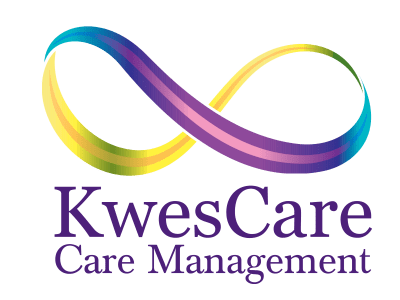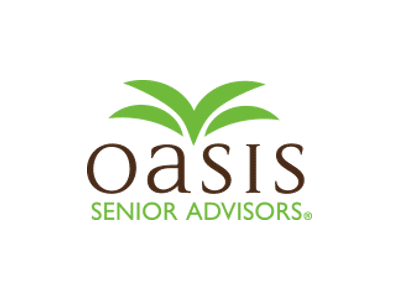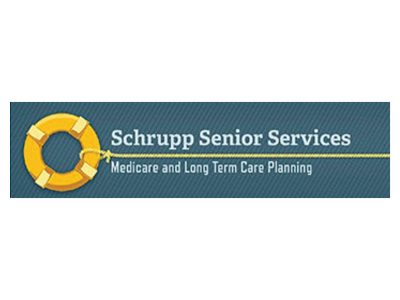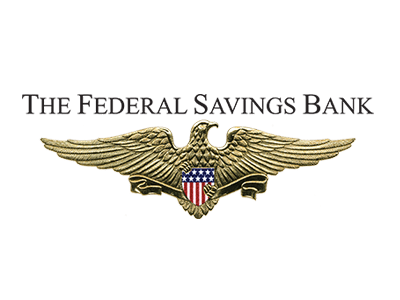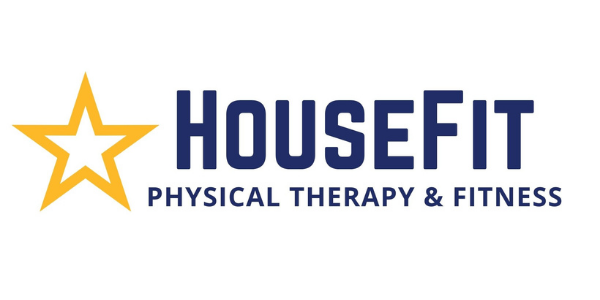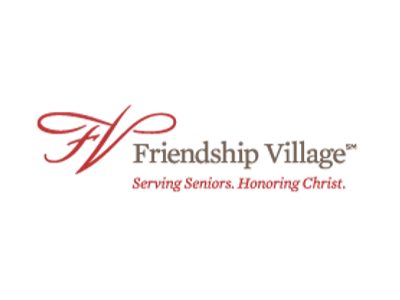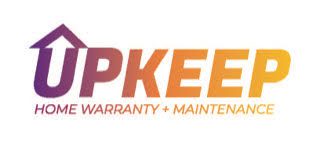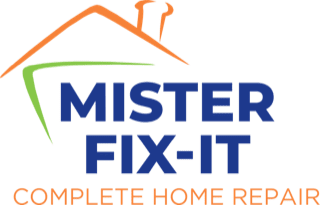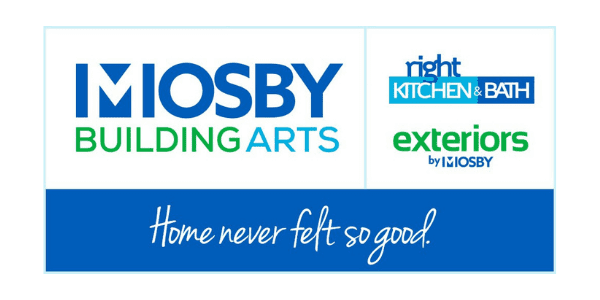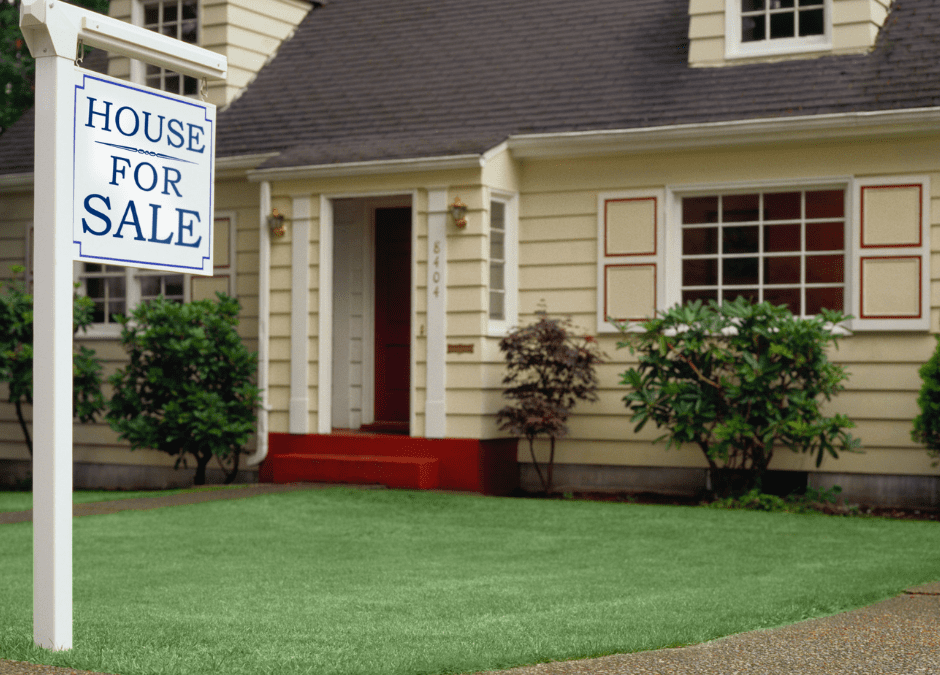 The rehearsed pitch sounds great. We pay cash, no inspections (not true), no contingencies, no repairs, leave what you want, and close quick (or slow if you prefer). So far, so good. What's missing is how little they want to pay for the home (#steal). If you want to...
read more
Are you concerned about your elderly parents or loved one living alone, and you can't offer hands-on assistance? Whether it's due to the social distancing requirements of the COVID-19 Pandemic, or because you live far away, taking care of parents remotely can be...
read more
Throughout the years, you've likely accumulated a lot of stuff, the thought of dealing with the stuff can be overwhelming. Many of my clients have used words like scary and paralyzing. It's very common that they don't know where to start and sometimes they don't. A...
read more
Discussing Simple Home Modifications for Older Adults to Stay in the home longer and live safer Brad's people-first approach allows him to identify & implement the best mobility solutions for families and businesses across Missouri. Brad and his team of Mobility...
read more
For the elderly living at home vs assisted living or considering senior housing. Ted Gottlieb and Eileen Lambert (Oasis Senior Advisors, Chesterfield, MO) discuss their powerful software for matching seniors to senior living communities. Hear her insights as to how...
read more