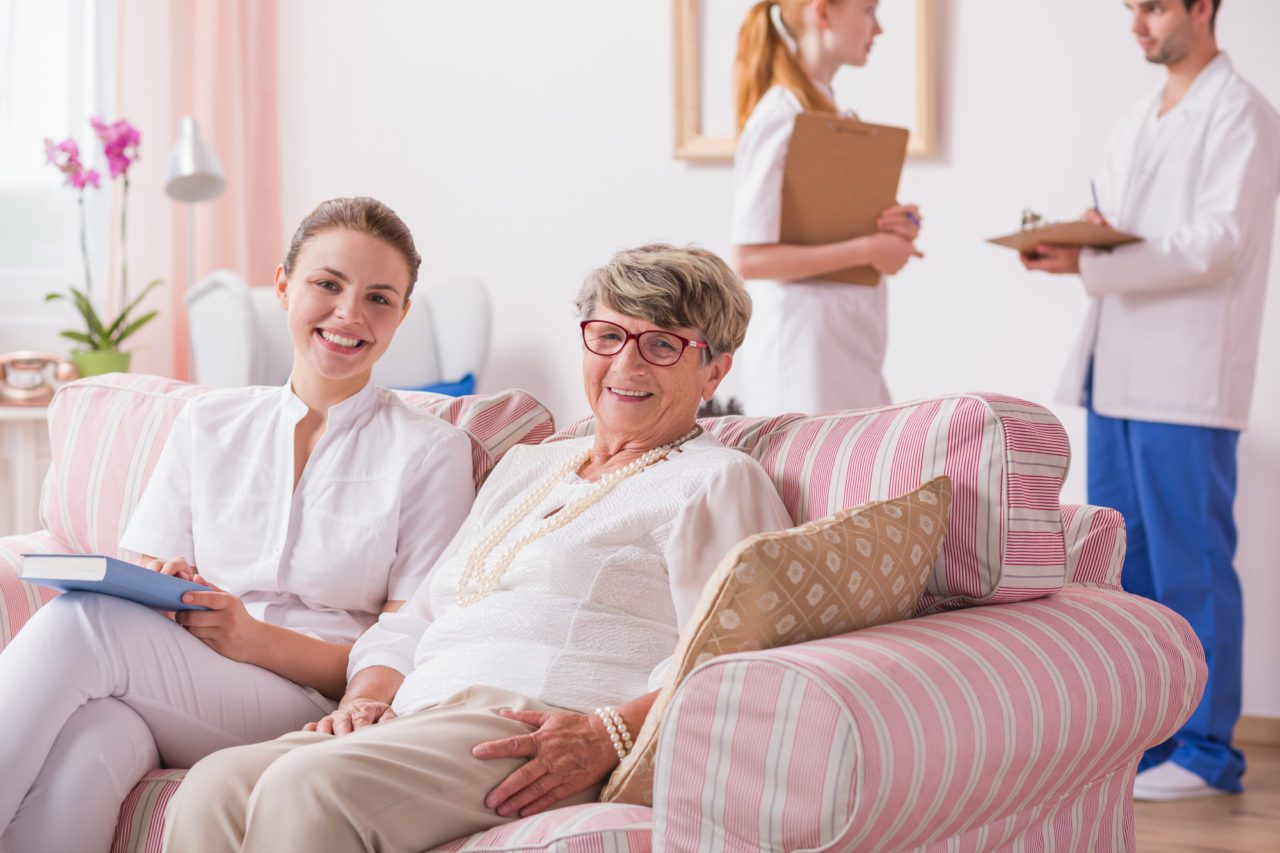 In 2030, around 70 million people will be over the age of 65 and another 8.4 million will be over the age of 85. If this is going to be you and/or your elderly parents, then you need to start thinking of options for care when you get older.
You might think the only options are full-care nursing homes or living at home. But the truth is, you can also choose to live in an independent living community.
Are you interested in this option? Then keep reading. In this article, we'll discuss 5 advantages of independent living community lifestyle for seniors.
1. Lots of Amenities
Residing at an independent living senior community will be like staying at a resort. You (or your loved one) barely have to lift a finger to enjoy their daily life and aging in place.
For example, the community can take care of housekeeping, trash disposal, laundry. Often, meal plans are available, when it's time to take a break from cooking. Just kick back and relax – the staff members will take care of everything else.
2. Maintenance Is Included Too
Experience all the benefits that come with renting or owning property – minus the hard work. The senior independent living community will be responsible for things like mowing the lawn, fixing appliances, and shoveling the snow.
3. Lots of Opportunity for Socialization
Over 33% of senior citizens feel say they feel lonely sometimes and 27% feel that way often. An independent living community can help combat feelings of loneliness, as it encourages mingling. Old friendships may be renewed and new ones are built.
Not only that, but these communities usually make the effort to put on plenty of events. For example, there are programming and day trips available for those who wish to participate. As a result, you or you or your loved one will have plenty of opportunities to indulge in hobbies and make new friends along the way.
4. Great Security
Just because it's called "independent living" doesn't necessarily mean the residents are left vulnerable. In fact, communities do everything in their power to ensure that everyone inside is safe and secure. As a result, you can expect round-the-clock security with the best equipment available. For example, it's not uncommon to see 24/7 surveillance in these communities and access to medical alert systems.
5. They'll Get Their Privacy
One of the biggest worries about living at a senior center is the lack of privacy. But if you or your loved one is capable of caring for yourselves, then you won't need additional staff to come look after you.
This means it's entirely possible for you to get complete independent living. Of course, if this ever changes and you need more assistance, the community will be more than happy to accommodate your growing needs.
Consider Independent Living for Yourself or Your Loved Ones
As you can see, there are numerous benefits that come with independent living for seniors.
While some downsizing may be required (a result of a smaller living space), you'll quickly adapt and enjoy your new lifestyle. With less to do around the home, you'll have the time do what you really like to do.
Are you interested in learning more about independent senior living for you or your loved ones?
Just get in touch with us now. We'll connect you to someone who can answer all your questions about independent living options near you. Heck, they'll even help you pick the ones that best suit your needs, always without cost or obligation. The best part – It's a Free Service.
TAGS: aging-in-place ,a place for mom ,assisted living ,downsizing ,eileen lambert ,independent living ,nursing home ,older adults ,Senior Advisor ,senior living st louis ,tedgottlieb, transition ,wholecarenetwork