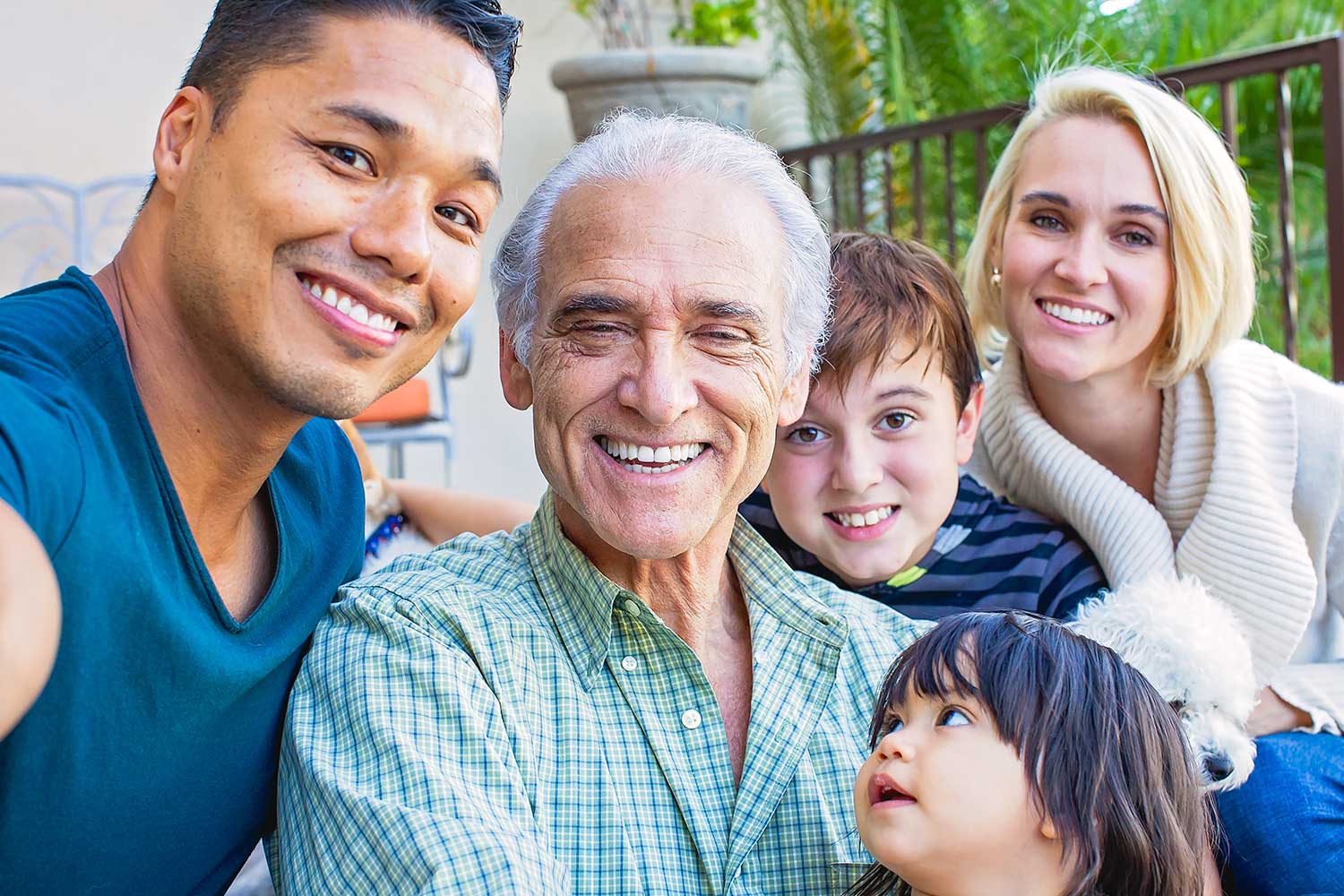 The Truth About Aging in Place
by Senior Learning Institute
48
48 people viewed this event.
Most older adults want to stay in their current home as long as possible. That's open to debate. Aging-In-Place is the term used to describe staying put wherever you call home – a house, apartment, condo, independent living community. 
It's a common belief that if we stay put, we're independent. Thought it's often the preferred way to go, it's not always in your best interest – especially if we're frail, tend to fall, become malnourished or lonely, or the home is in disrepair. 
This seminar addresses some those challenges and also touches on the importance of staying social, transportation, meals, and care management.
Stay Put
Independent 
Safety
Modification
Medical Alarm
Home Care
Maintenance/Repair