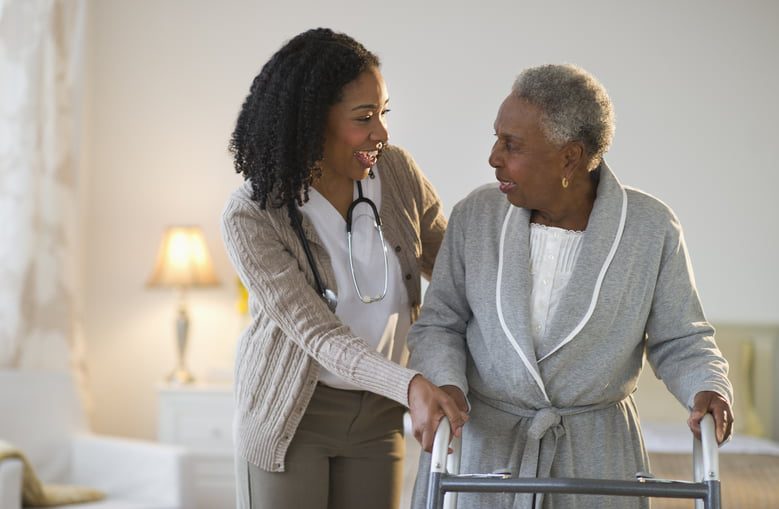 Truth About In Home Care | A Talk In Park
904
904 people viewed this event.
It's common to want to stay in our homes as long as possible. One of the ways to do that is to bring in resources, as need it. Be it help with meal prep, laundry, or just having someone to talk with to skilled nursing care, physical and occupational therapy, there is an in-home solution for you.
Our panel of experts will provide advice and answer your questions.
Whether you're looking for companionship, help with meals, laundry, bathing, etc. – you have options. A popular option is hiring a caregiver. Finding the proper caregiver to provide in-home assistance can be daunting, but there are certain steps you can take to finding the right in-home care you need.
This seminar will introduce:
The levels of care that available;
How to find a trusted care provider;
The costs (and how to pay them) you can expect to incur.