Free Delivery Services
Groceries, Restaurants, Pet Stores, You Name it

No additional fees from Senior Learning Institute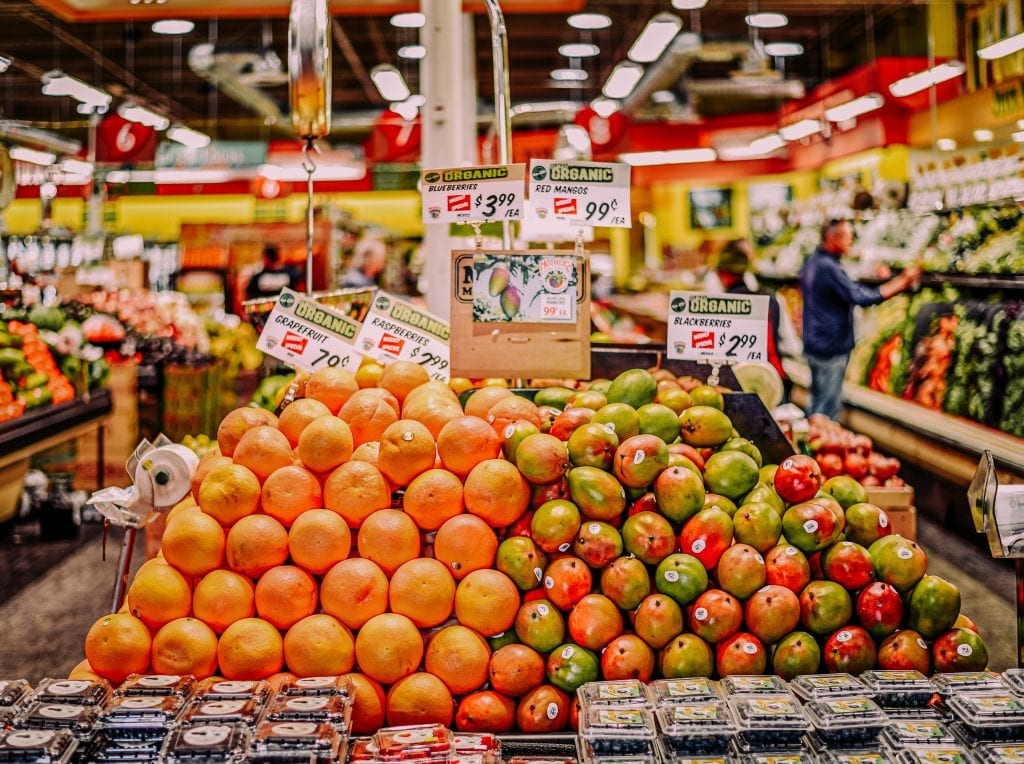 We Place Your Order – FREE!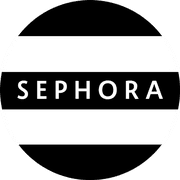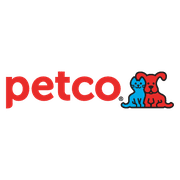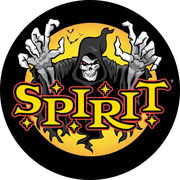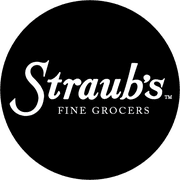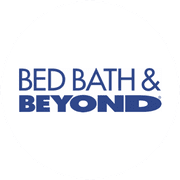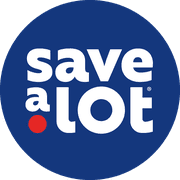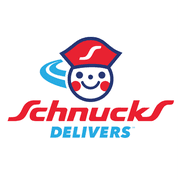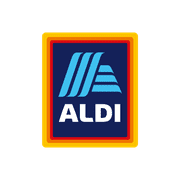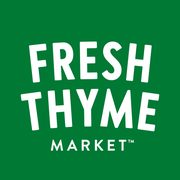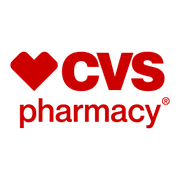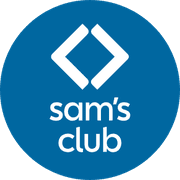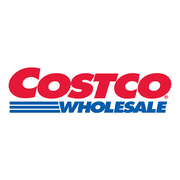 Anyone, Anytime, Any Location.
Billed Directly to Your Credit Card


(Including any retailer service fees or delivery charges)

Grocery – Dierbergs, Schnucks, Aldi, Whole Foods, Straub's, etc.
Retailers – Walmart, Costco, Sam's Club, Target, Petco, etc.
Restaurants – You Name It – McDonalds too!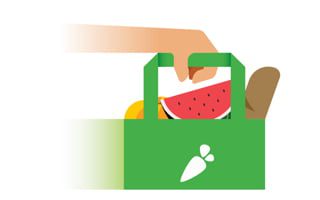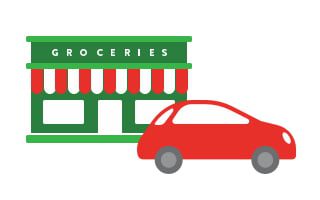 We Pickup & Deliver To You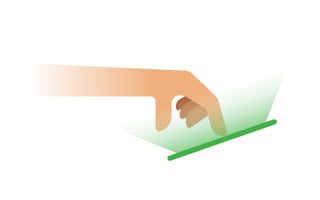 Frequently Asked Questions
How Does It Work?
You call in your order, specify the retailer we're shopping at for you, and we take it from there. We'll place your order for you and make sure that it's delivered in a timely manner. We'll always let you know when the order is scheduled to arrive. Late we follow-up with you to confirm delivery.
How Do I Get Started?
 Easy, just pick up the phone and call us. If you get voicemail, just leave a message and we'll call you back within 30 minutes (8:00 a.m – 6:00 p.m Central Time)
Is It Really Free?
Yes! We do not charge to place your order or follow up with you. If the retailer has a service fee or if there is a delivery fee, you still pay that. We do not make any money! As a matter of fact, our sponsors offset our costs to process the orders.
How Do I Pay For My Order?
You'll provide your credit card information each time you place an order (we do not save that information). The total amount is charged to your card.
Will I Pay The Same Price As at The Store?
Mostly, yes. However, most retailers charges a tiny fee when ordering via third party vendors (like Instacart). Senior Learning Institute simply does not control that and passes the fee along with your order.
Can I Shop At COSTCO?
Of course! SLI's Instacart membership includes Costco. So no need for you to join Costco, when you order thorough us.
What If The Retailer Does Not Have What I Want?
You can suggest substitutes or not. Just let us know and we'll make the order update for you!