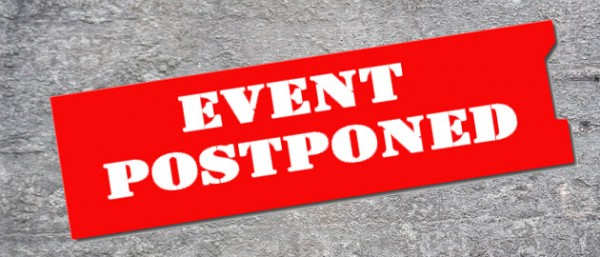 The Truth About Decluttering Your Home
by Senior Learning Institute
537
537 people viewed this event.
Decluttering & Organizing
Throughout the years, we tend to accumulate a lot of things. For many of us, we reach the point that we decided it's time to take on the task of disposing of what we no longer want or need. For others, they don't see the need. Quite to the contrary – they add to it.
This seminar features a panel of experts who can talk you off the ledge and provide some great advice as to how to get started, how to decide what to keep, how best to share the lot with your family, friends, and charities, and how you can turn some of it into cash.
Hoard
Declutter
Organize
Donate
Estate Sale
Move