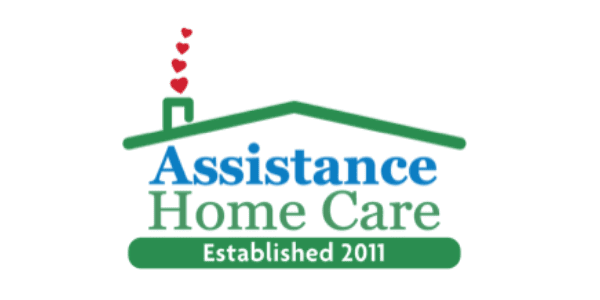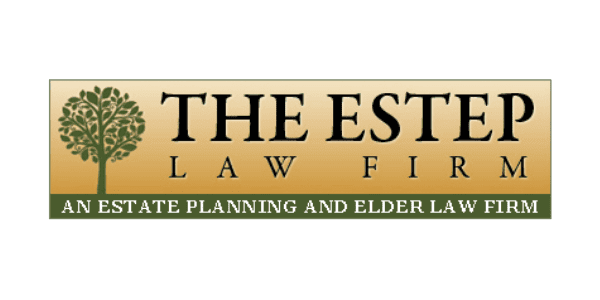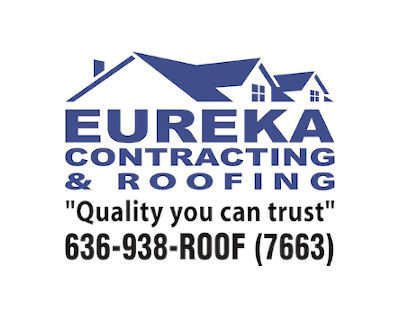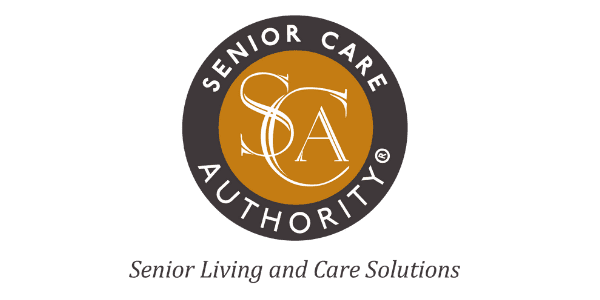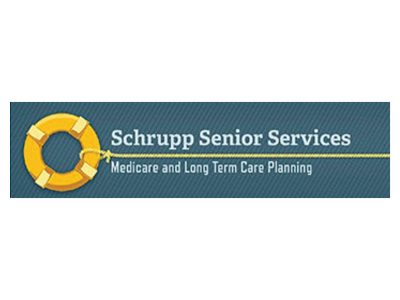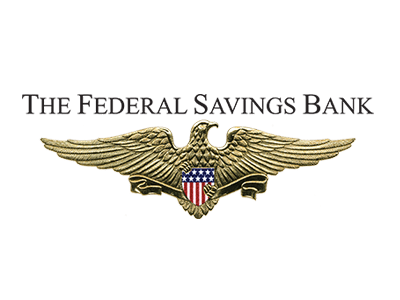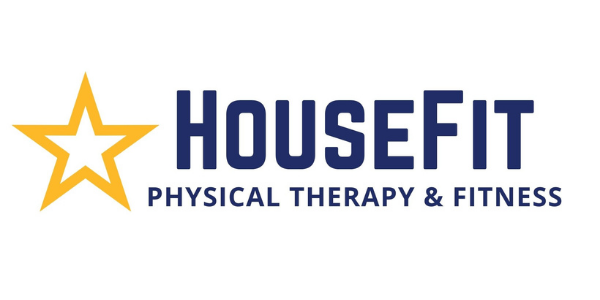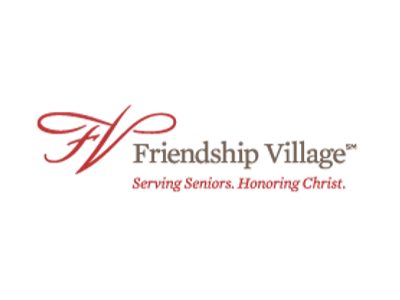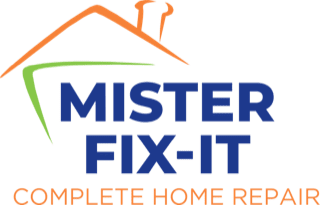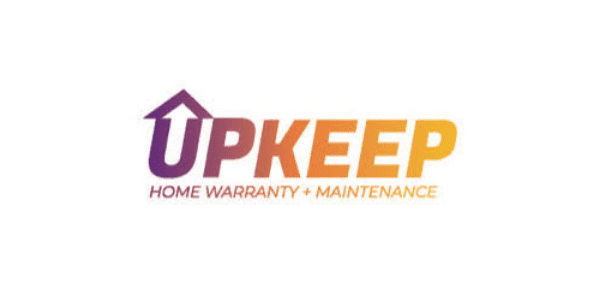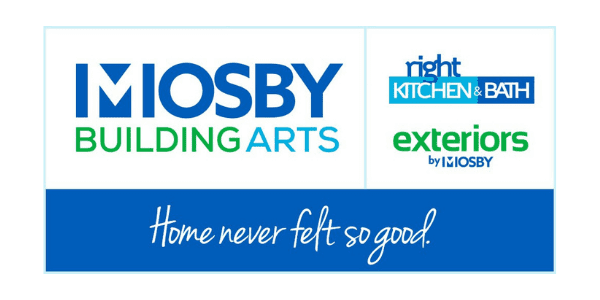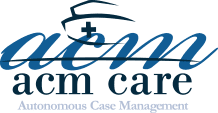 Older Adult Seminars
Seminars hosted in THREE convenient locations
In Home Care 101 : For Seniors
If the desire to to stay in your home (house, condo, apartment, independent living community, wigwam, etc), you have options. A panel of experts speaks on: Putting a care plan together; Care management; Companion Care; Skilled nursing/medical care; Physical Therapy; Occupational Therapy – and the costs involved with each.
Panelists: Jay Kweskin, Barbara Madison, Allen Serfas, Janine Sands, Beth Templin, Jenny Willams Moderated by Ted Gottlieb, CSA®, REALTOR®, Founder – Senior Learning Institute.
Selling The Home : For Seniors
A lot goes into selling your home. This seminar takes a bird's eye view of the process and focuses on: How to price and prepare the home; The value of decluttering and staging; The Inspection Process; The role of Title Company (including the closing process). Watching this seminar will more than likely result in you deciding to hire an experienced licensed real estate agent who will guide you down the path towards the successful outcome you deserve.
When it comes time to sell the home, The Senior Learning Institute will connect you with a qualified real estate agent in your area. And as always, we do this without cost or obligation to you – www.freaf.com or (314) 400-8102
Aging In Place Webinar
Most older adults want to stay in their home as long as possible. Sometimes staying in the home isn't exactly living independently. Join Ted's panel of experts on aging in place.
Decluttering & Organizing Seminar
Dealing with all the stuff that is cluttering up your home can be overwhelming. Ted and a panel of experts talk about what you can do to clean up your space with ease.